Chiropractor Donald Gauthier, D.C.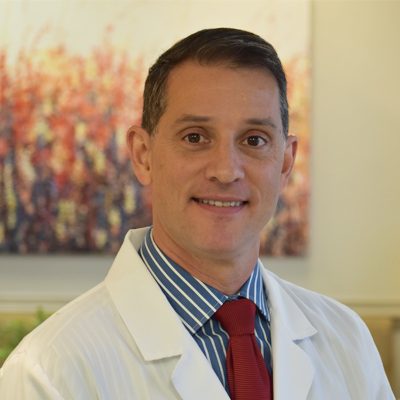 Donald R. Gauthier, DC, was inspired to found Alternative Wellness Clinic in Sterling, Virginia, because of his positive experience with chiropractic as a child in Canada. From the age of five, he played hockey and lacrosse, and relied on a chiropractor to heal his sports-related injuries so that he could get back in the game. By 13, he knew he wanted to open his own chiropractic practice one day, so that he, too, could heal injuries, eliminate pain, and optimize well-being and health.
Dr. Gauthier earned his doctorate in chiropractic from the New York Chiropractic College in Seneca Falls, New York. He opened Alternative Wellness Clinic with his wife, Maribel Vázquez, DC, in the year 2000. They soon built a dedicated team of professionals that included a physical therapist, massage therapist, and nurse practitioner.
In keeping with his early fascination for healing, Dr. Gauthier has developed a special interest in regenerative medicine. He offers both platelet-rich plasma and donated mesenchymal stem cell therapies to regrow injured tissues, nerves, and bone, as well as eliminate pain and restore function. He's passionate about getting injured people well again and helping young athletes achieve their peak level of performance.
Dr. Gauthier always takes time to listen to his patients' stories and asks probing questions designed to uncover the source of their pain. The highest compliment he receives is when his patients bring their own children for treatment, too. He looks forward to meeting patients of all ages and helping them achieve optimal health through chiropractic.
OFFICE HOURS
---
Monday
8:30am - 6:00pm
---
Tuesday
8:30am - 6:00pm
---
Wednesday
8:30am - 6:00pm
---
Thursday
8:30am - 6:00pm
---
Friday
8:30am - 12:30pm
---
Saturday
Closed